EVENT OPTIONS
Trivera's stunning architecture is nestled in nature; an enviable setting that also adds an air of excitement to your special event. Whether it's held indoors or out (and maybe even overnight!) your guests will be awestruck by this picture-perfect 19- acre property. Secure and situated on a hill overlooking a lake, with views of the Oklahoma City Zoo and Botanical Gardens in OKC's Adventure District, Trivera offers the perfect blend of welcoming style, natural beauty, and urban access.
Contact us today to tour Trivera or reserve your dates.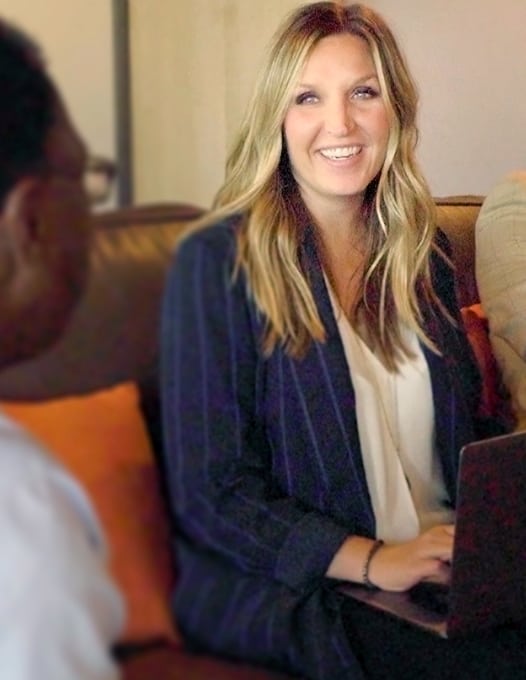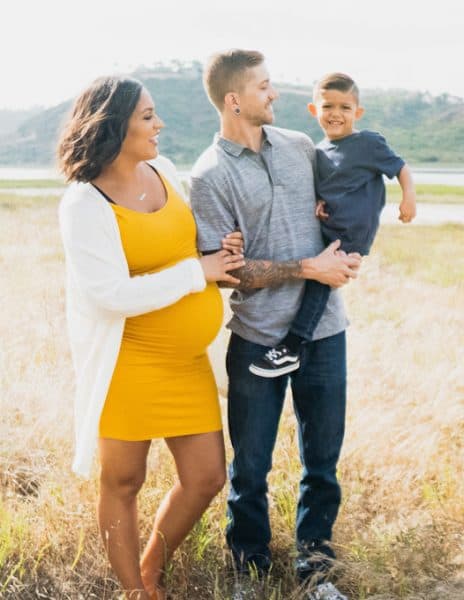 Take a tour of the world-class facilities
on our gorgeous 19-acre property
– Click on the icons to reveal location or view all accommodations here –
Marker 1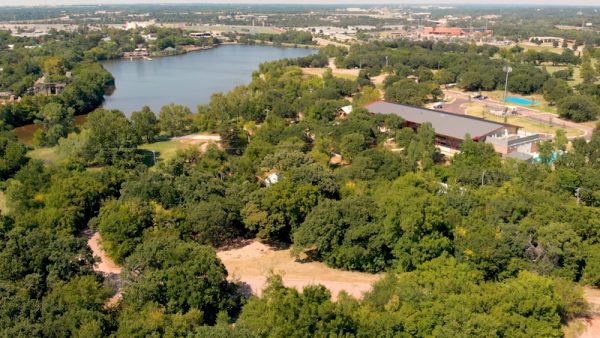 Camp Sites & Trails
Marker 2
Pool
Marker 3
The Lodge
Marker 4
Canoes & Lake Entrance
Marker 5
Tree House
Marker 6
Hawks Landing Amphitheater
Marker 7
Thunder Basketball + Multi-Use Court
Marker 8

Camp Intrance
Testimonials
"Trivera is most certainly a feather-in-our-hat for Oklahoma City".
-COMMUNITY LEADER
Trivera was named by Biz Bash one of the 15 Outdoor Event Venues That Can Safely Host Events This Fall!
-BIZ BASH
Ready to book your next event?